DALI controlled Backlit LED Panels
Backlit LED panels have 6 sizes, A,B,C,D,E,F size, all lifespan of each Backlit LED exceeds 50,000 hours. You can combine the LED Backlit Light Panel sizes with their honey comb shape.
The lighted sign panels is made of aluminum PCB, which is lighter and thinner. Because of this material, Backlit LED is not easily deformed, and has very good heat dissipation.
Compared with the traditional light box, the backlit LED panels greatly reduces the transportation cost.
LED Backlit Light Panel sizes: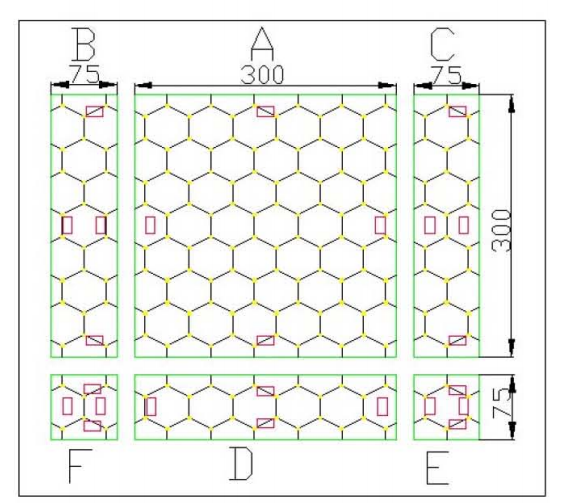 Backlit LED Panels can be DALI controlled. It also can be dimmable from 0%-100%. This backlit LED shows you very uniform lighting effect and super brightness. It can be spliced according to light box size.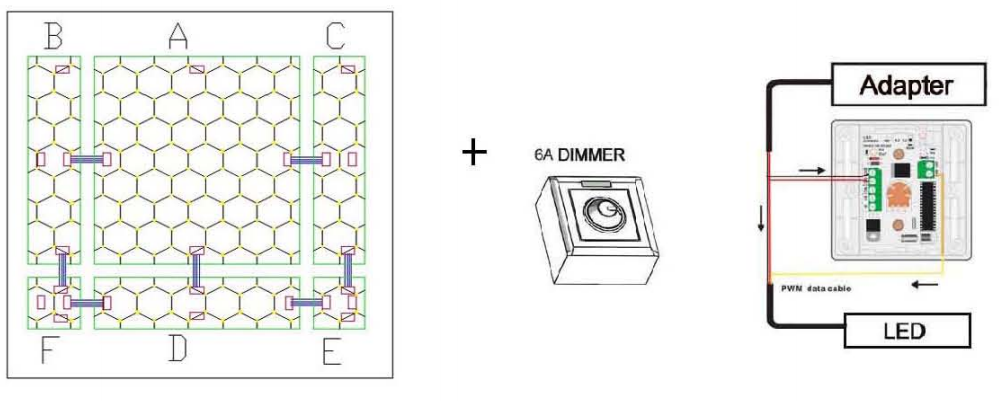 Lighted box sign panels parameter: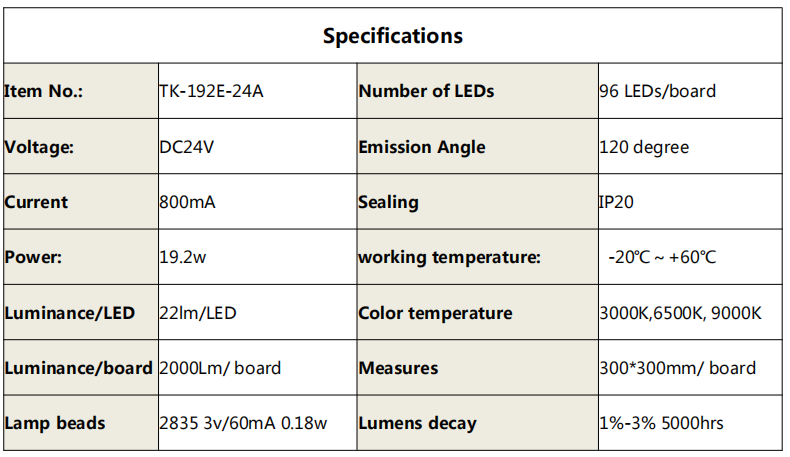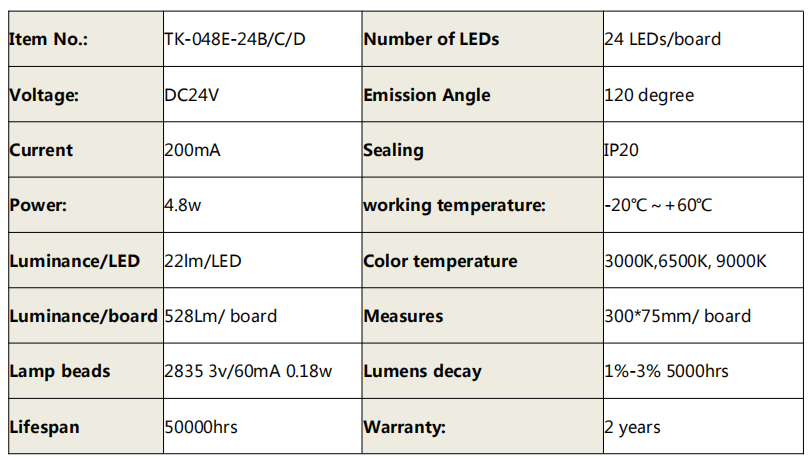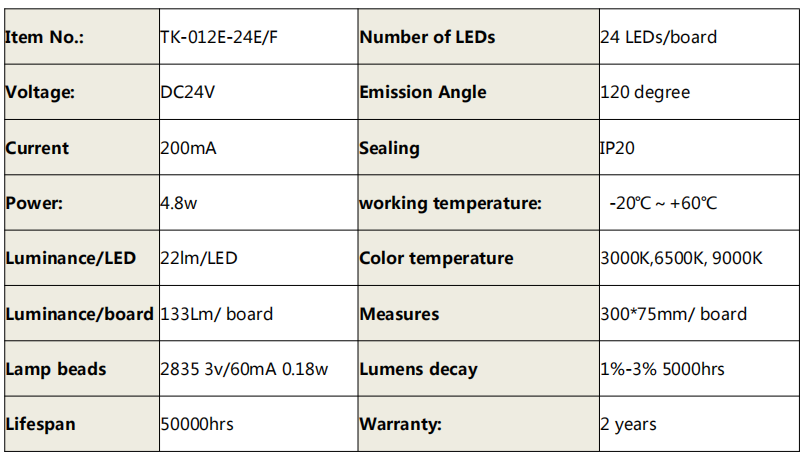 Connection Instruction of Backlit LED Panels: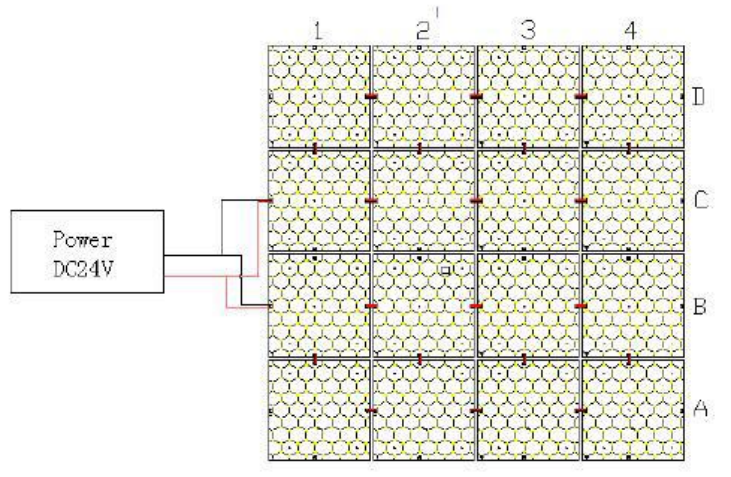 Wrong connection:

Come and contact us, you deserve good quality and considerate service from us.
Contact us:

Attn: Kelly
TEL/Whatsapp: 0086 159 8581 9806
WeChat: 159 8581 9806
Mail: kelly@ledshowcn.com
Web:www.ledshowcn.com