Backlit Popup Displays
Backlit Popup Displays are used San'an LED chip, light effeciency is higher than 100lm/W,
The heat sink is very good, no need extra heatsink support.
There are single side lighting and double sided lighting types.

The lighting hooks are very easy for installation, no need professional people to install, everyone can make it.
The even lighting effect gives you perfect view for trade show backdrops.

Our led exhibition lighting size is 685*20*13Hmm,this is our standard product, we can also customize as you wish.
The customized hooks are very convenient for fixing the exhibition lighting on the SEG Systems Backlit Popup Display.
The small electrical transformer is also offered,

When you get the pop up frame lighting, you don't need to buy extra materials, connecting directly and it will work good for you.
Different countries cable plugs are also matched.

The seg pop up lighting are professionally packed like below, which is very easy to carry.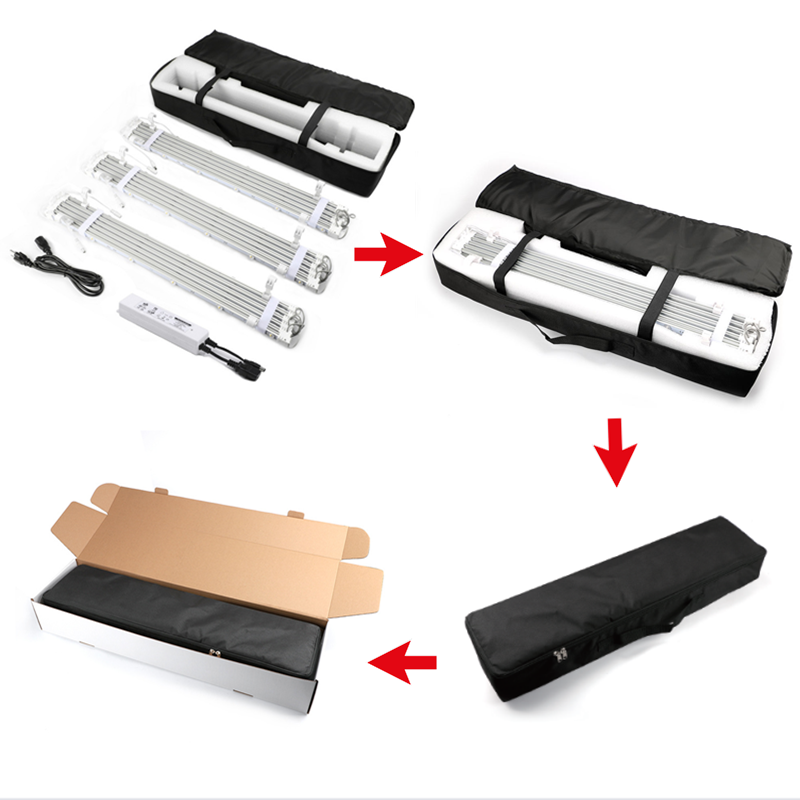 Lighting in advertising are installed like below, max 3 rolls LED curtain lights connected with one slim power supply.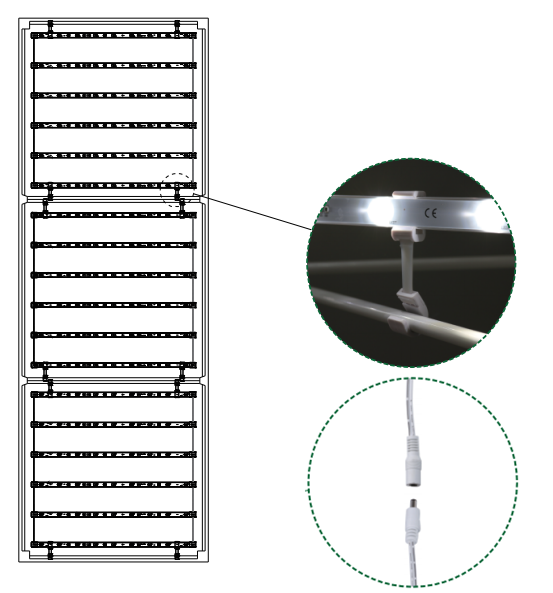 The seg fabric lighting will be as below: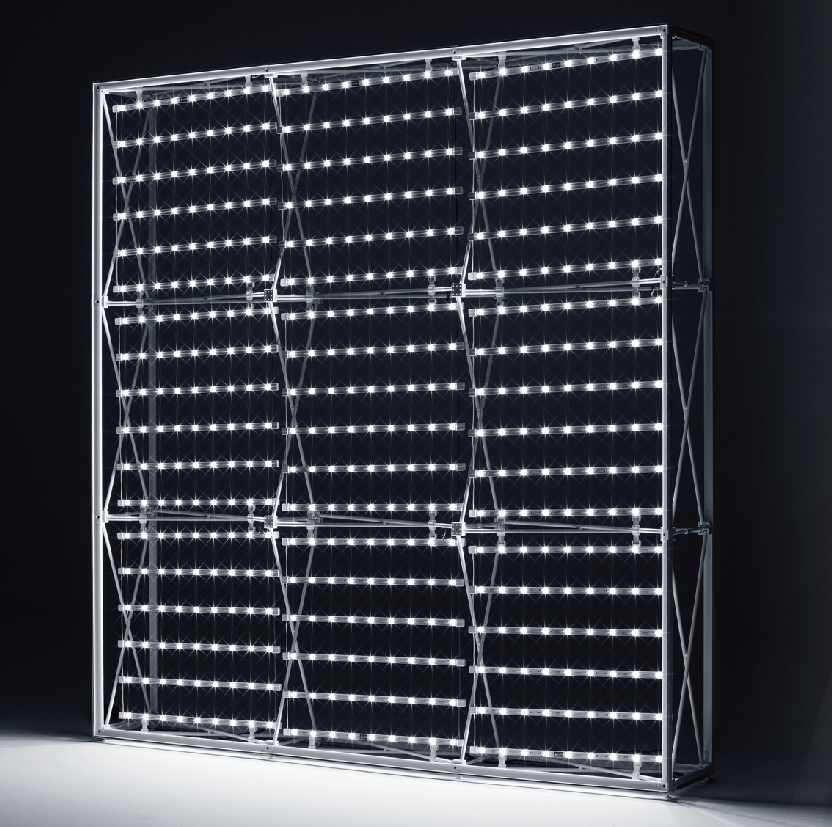 It will bring you impressive led lighting effect. Come and contact us, you deserve good quality and considerate service.
Contact us:

Attn: Kelly
TEL/Whatsapp: 0086 159 8581 9806
WeChat: a40287572
Mail: kelly@ledshowcn.com
Web:www.ledshowcn.com