360 degree lighting
360 degree lighting can be named as 3D lighting for sign, which is a newly developed lighting solution specially for hexahedral signs or cubic light boxes. The super brightness, great uniform illumination, and easy installation are main obvious characteristics. The DC12V output voltage is very safe for usage.
This 6 sided lighting can be hanged easily with wire ropes.
Light 3d details: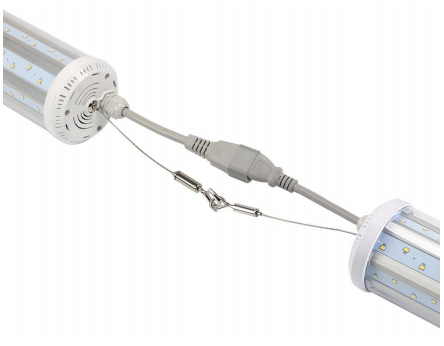 Parameter of six sided sign lighting:

Specification of hanging light box:

Sizes of menu lighting:


All parts for 360 degree light bar:


Lighting effect from 360 degree light bulb:

Connection quantity of LED bulb: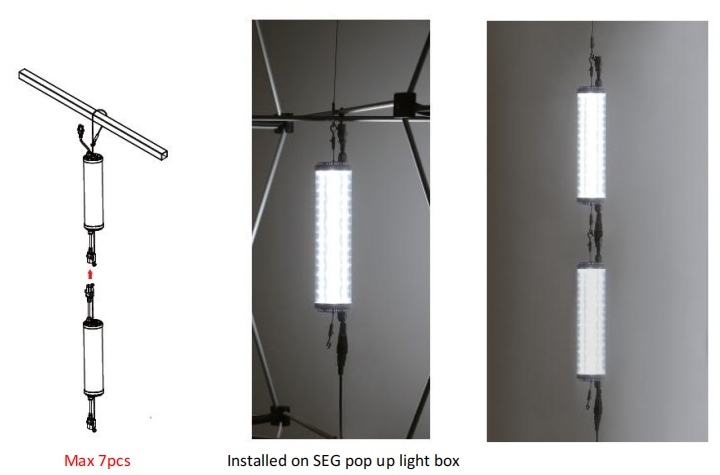 Connection Instruction: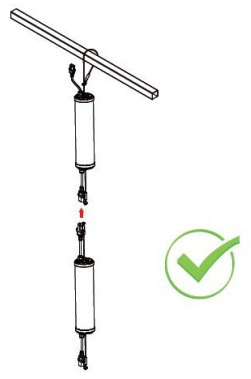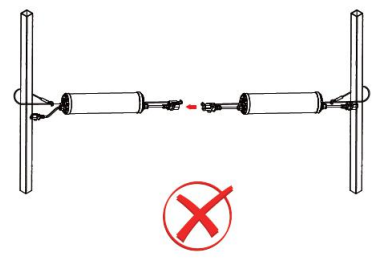 Package of Multi-faceted light bar:
Option 1:

Option 2:

Come and contact us, you deserve good quality and considerate service from us.
Contact us:

Attn: Kelly
TEL/Whatsapp: 0086 159 8581 9806
WeChat: 159 8581 9806
Mail: kelly@ledshowcn.com
Web:www.ledshowcn.com